Application of ink wheel coding machine in packaging industry
With the rapid development of China's economy, every walk of life is also developing. Packaging machinery industry is like taking off the reins of the Mustang go forward, of course, this also including the development of coding machine. The trend of the rapid development of the domestic ink wheel coding machine industry has greatly promoted the rapid development of the domestic economy, and it has made a great contribution to the prosperity of the modern market.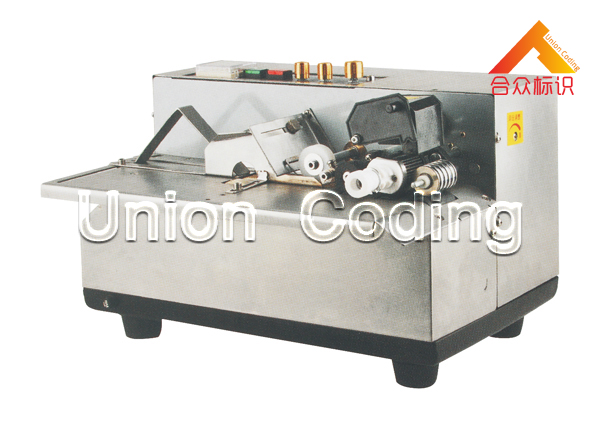 As an important program in the packaging process, ink roller coding machine is really popular in the development of today's market。 The great significance of coding machine is that it can bring powerful information to people's purchasing goods, and play the role of compass of modern market in the development of market。 If there is no code machine, it is difficult for people to find the most suitable for their own needs of goods in the modern colorful market,in such a situation, the market needs a kind of information that can be used to buy explanations for people. The emergence of code machines and the rapid growth and expansion are in line with this trend of development. so in the face of the development of the domestic economy, it is necessary for the manufacturers of coding machines to seek more rapid development and more stable development.
The ink wheel coding machine is indispensable in the packaging industry, for the printing of the trademarks, production date, batch number, stamp and other signs of the products, and it is becoming larger and larger in the domestic market.