hot ink roller scope of application and product features introduced?
Hot ink roller the use of the occasion is generally supporting the use of hot rotten rounds relative to other products also have a very prominent advantage. Hezhong brand hot ink roller commonly used colors are black, white, red, orange, etc., but also according to customer requirements to provide different colors of products; commonly used specifications are 36mm (ink wheel cylinder diameter) X 32mm (ink cylinder height ), 36mm X 15mm, 40mm X 40mm, according to customer requirements to provide other product specifications.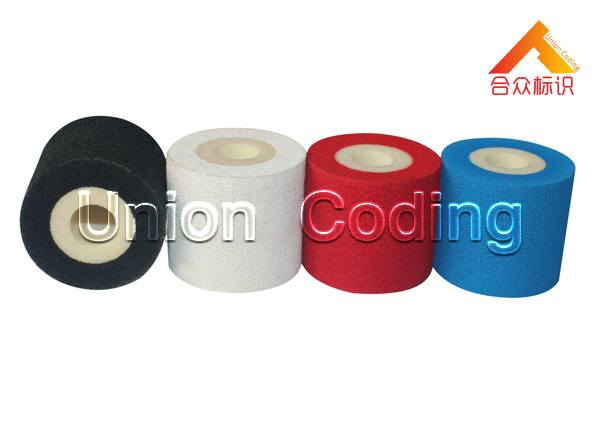 Use:
Solid hot ink roller supporting the ink wheel printer, for plastic film, paper and other materials to print the date of production date, batch number and other logo. Low cost, easy to use, easy to print handwriting, easy to fall off, quick drying, no ink pollution, strong adhesion, easy to replace, print the number of times, non-toxic advantages, and any type of coding machine supporting the use of To achieve fast printing.
Features:
The current use of the current cost of the cheapest code supplies, print the number of times, cost-effective superior; food, medicine and other industries special code supplies.
Conditions of Use:
Please choose according to the different material of the printing material and the adjustable temperature range of the ink cylinder coding equipment. Print must control the temperature of the equipment, the pressure adjustment function to show the best print results.